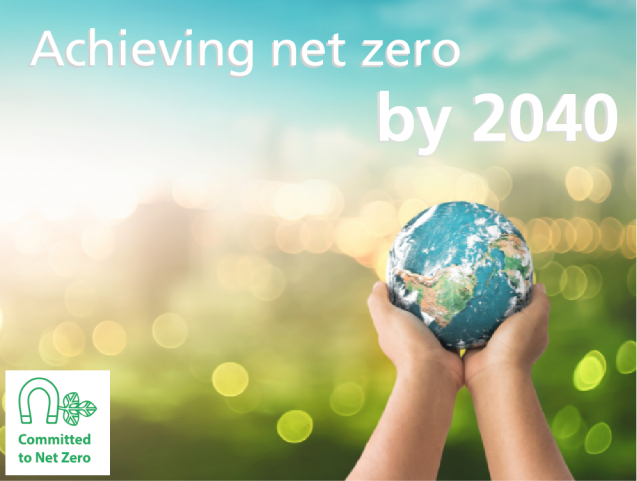 Our Vision
We want to transform our business into a sustainable organisation, that works to protect our planet.
That's why we are working towards achieving net zero for scope 1 and 2 emissions by 2030, and for scope 3 emissions by 2040.
It's an ambitious target, but we are committed to having a net zero business by 2040.
We believe that, together, we can secure a better future for our world.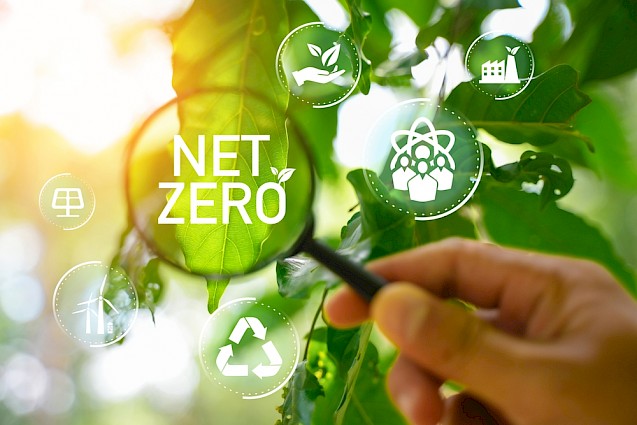 What Is Net Zero?
Climate change is one of the most important issues facing our planet today. It doesn't just affect us, but our future generations. This means that it is the responsibility of every person and company to reduce our emissions and safeguard the future of our planet.
Net zero means completely eliminating the greenhouse gases that are produced by a company's activities. At least 90% of this should be done by reducing emissions, with the remaining proportion of up to 10% of emissions offset by implementing methods of absorbing carbon dioxide from the atmosphere.
By working together to achieve net zero, we believe that we can secure a brighter future for our planet and our future generations.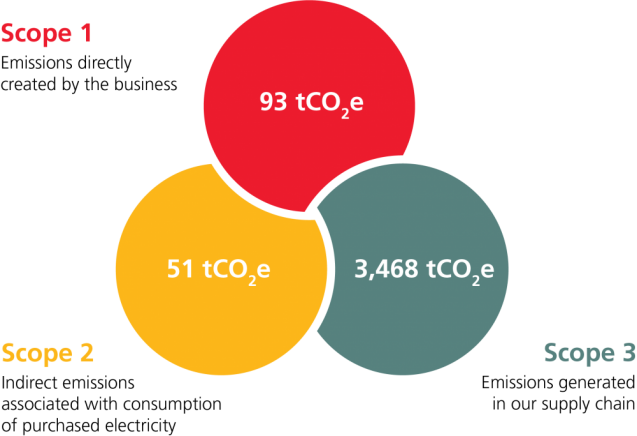 Our Emissions
We began our net zero journey by calculating our total emissions for scopes 1, 2 and 3.
As you can see, scope 3 makes up the majority of our emissions. These are the most difficult emissions to reduce, as they are produced by our suppliers and through the usage of our products.
By understanding where our emissions come from, we can begin to take steps to reduce these, so that we can become a net zero business.

The Target
By 2040, we want to be achieve net zero status for all scopes, making Eclipse Magnetics a net zero business. This is an ambitious target, but we are confident that we can achieve it.
On our path to net zero, we are aiming to reach net zero status for scope 1 and 2 emissions by 2030, as well as reducing our scope 3 emissions by 43%. This will set us on the right path for achieving net zero status for all scopes by 2040.
Frequently Asked Questions
Is net zero the same thing as carbon neutral?
What are scope 1, 2 and 3 emissions?
How many UK companies are net zero?