Driving Cost Improvements Through Design
Innovative Magnetic Solutions
We are the perfect partner for innovative businesses looking to maximize performance, improve design and reduce costs. We have the expertise to tackle the most challenging of magnetic applications, working with clients to understand their project, then designing, developing and producing a value adding magnetic solution.
Magnet Design Services
Having the full package of magnet design services in-house gives us full control over costs and planning, thereby ensuring we deliver projects on time and within budget. To find out more see sections below or contact us.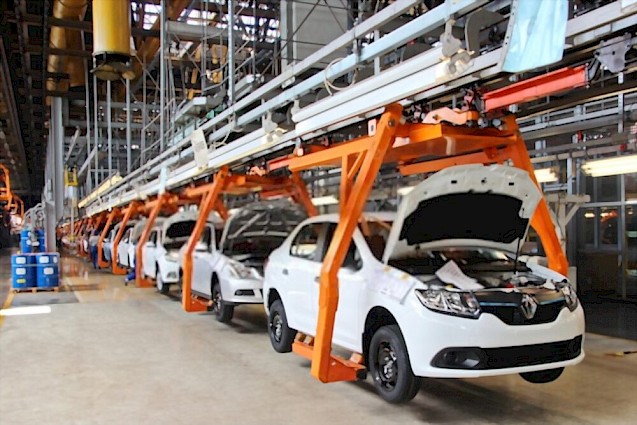 Typical Magnetic Applications
Our magnetic technology, including custom magnet design, can be applied to a vast range of diverse applications. Typical examples are listed below:
Magnets for motor assemblies for motors and generators
Magnets for loudspeakers
Magnetic pump couplings
Halbach arrays
Mass spectrometers
Magnetic clamping assemblies
Magnets for sensing and switching assemblies
Position sensing (rotary and linear) magnets
Linear actuators
Magnets for hard drives
Door security magnets
Magnetic couplings
Magnetic levitation systems
Magnets for security tag removal systems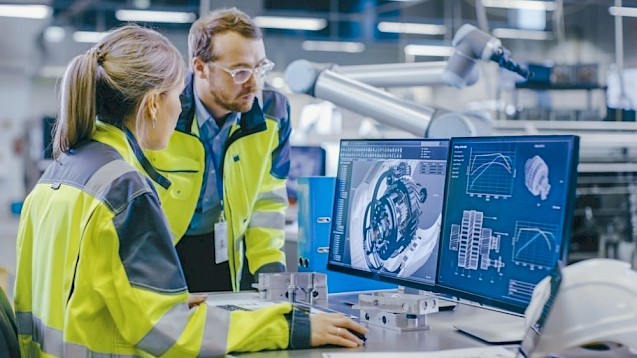 A Wealth of In-House Resources
We provide a range of in-house value adding resources and services:
Magnet design consultation
Prototyping and validation
3D CAD design
3D FEA (Finite Element Analysis)
Field testing and monitoring
Magnetic stabilization
Micron accurate machining
Rotor balancing
Mechanical and magnetic testing
"Just in time" delivery and stock holding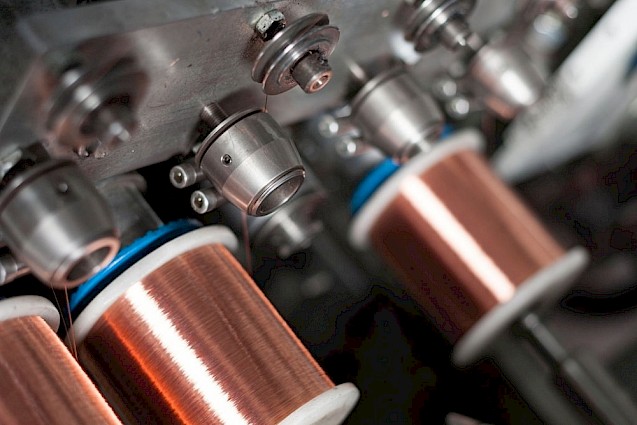 Ensuring the Right Material for your Project
We offer a comprehensive range of material types and can recommend the optimum choice for your application:
NdFeB Neodymium Iron Boron Magnets
SmCo Samarium Cobalt Magnets
FeCrCo Iron Chrome Cobalt Magnets
Ferrite/Ceramic Magnets
Alnico Magnets
Compression Bonded Magnets
Injection Moulded Magnets
Flexible Magnets
Soft Ferrites (Transformer Ferrite)
Powdered irons
Electromagnets
Magnetic assemblies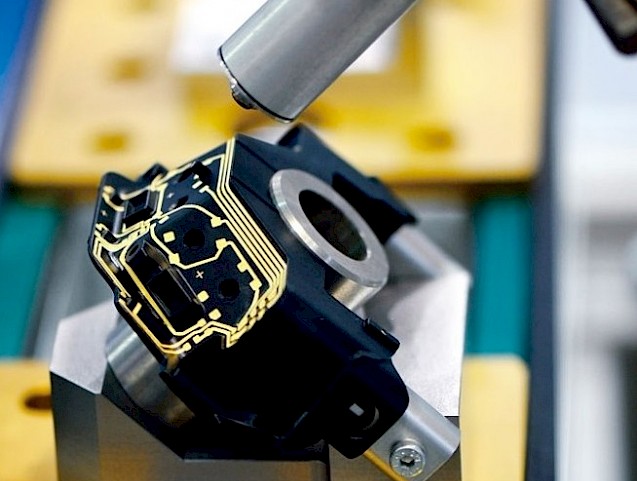 A Wide Choice of Value Adding Finishing Operations
We provide a range of specialist finishing operations to give your product the competitive edge:
Automated gluing
Ultraviolet light curing
Ultrasonic plastic welding
Insert moulding
Rubber over-moulding
Powder or paint coating
Silk screen printing
Chemical etch printing
Laser printing
"We were delighted with the service provided by Eclipse Magnetics; from the initial site survey through to delivery."
"I cannot begin to tell you how much it has helped our operation, the magnetic filtration unit has been a real problem solver it has surpassed all our expectations. Its cured a 30 year plague!"
"This technology is economical, reliable and efficient. I believe that magnetic filtration technology is the future."
"Magnetic filtration has dramatically cleaned up our fluids and improved the surface finish we can offer. It extracts around 50Kg per day of ferrous waste."
"We chose Eclipse Magnetics to supply our housed grid because they are a respected and well-established brand. They offered us a very competitive price, and the process of ordering and installation was straightforward and reliable."
"We are delighted with the Automag installation; it's solved all the problems we were having previously with downtime and maintenance costs. The filter means that we are able to use recycled water, which is saving us £1000 per week!"
"Here at Qualflow, we base our business on a philosophy of make the product simple to use, reliable and cost-effective. Eclipse Magnetics' neodymium magnets offer the strongest magnetic performance, and are nickel plated, making them a cost effective.."
"The Ultralift Plus magnetic lifter from Eclipse Magnetics is the perfect solution for the pick-up and transportation of the ultrasonic calibration blocks in our facility"
"The result is an aesthetically pleasing system, which is effective in trapping metal contaminants and is easy to clean..."