Celebrating The Retirement Of Gary Browse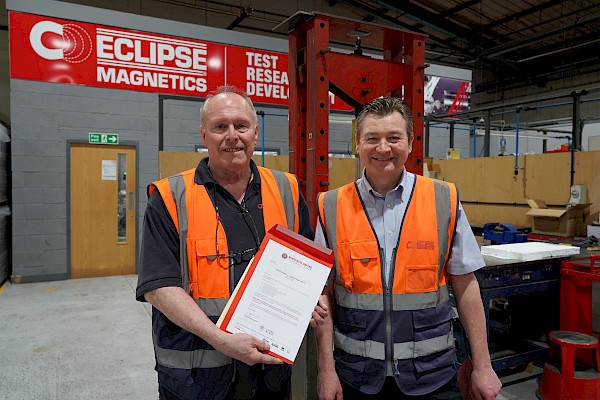 Today, Gary Browse ends his career with Eclipse Magnetics after almost 46 years of service. We'd like to wish Gary a long and happy retirement and thank him for his dedication and service to Eclipse Magnetics.
Let's take a look at some of the highlights of Gary's career at Eclipse.
After leaving school, Gary joined the council as an apprentice plumber, working at a depot near Napier Street. However, during a conversation at the pub with a friend, he learned that Eclipse Magnetics were paying more than the council. And that's how Gary began his career with Eclipse Magnetics, on the 13th June 1977.
He started work in the foundry as a shell moulder, where he created moulds for magnets. The molten metal can then be poured into the moulds to create the different magnet shapes that we see today within our Heritage product range.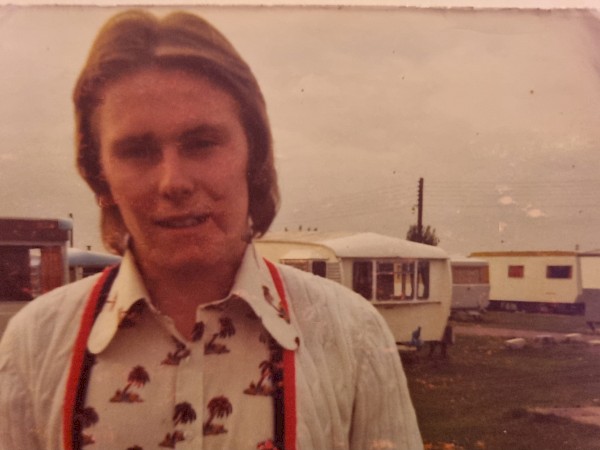 In 1987, Eclipse Magnetics broke away from the Group company and relocated to Vulcan Road. This was a brand new building located in Tinsley. Nowadays, the building is children's trampoline park known as Jump, on the doorstep of Meadowhall.
Gary became the supervisor for the foundry team, responsible for ensuring that the magnet composition was correct before it was poured into the moulds.
The 'foundry lads' as they were known were a close group of friends and their working hours of 6am – 2pm enabled them to socialise after work with a few rounds of golf.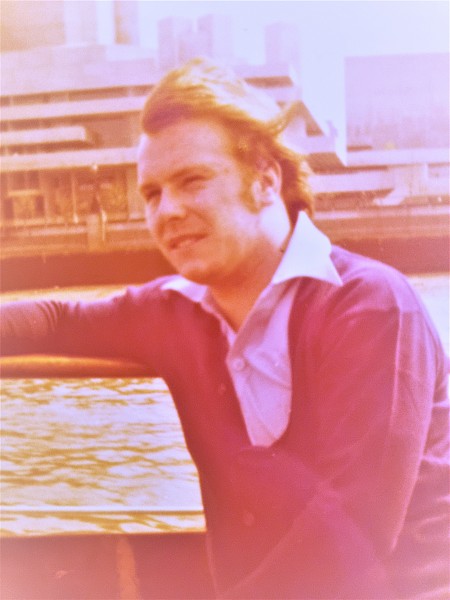 In the early 2000's, competition for Alnico magnets became tougher with a decline demand. This was mainly due to new materials starting to enter the market, such as ferrite and NdFeB. The business also faced the challenge of overseas manufacturers, who could offer magnets at a more competitive price.
Gary could see that the business was changing, and when an internal advertisement for a warehouse operative was announced, he applied and was successful in landing the role. This secured his future employment at Eclipse Magnetics.
In 2007, Eclipse Magnetics moved back to the Group site at Atlas Way, and Gary continued with his warehouse role.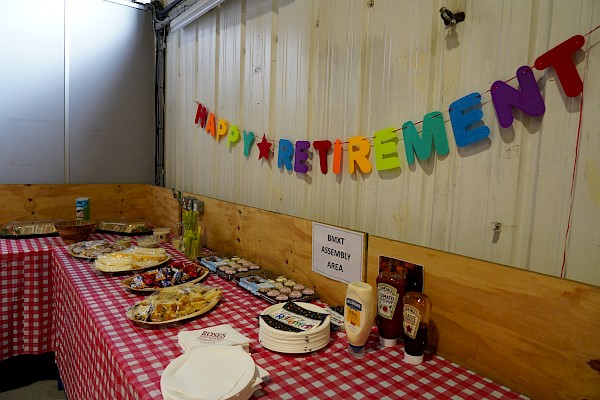 Finally, after almost 46 years of service, Gary has decided that the time is right to retire from his employment at Eclipse Magnetics.
Operations Director, Andrew Reeve, commented: "I have many fond memories of Vulcan Road and all the employees from the past and I must say that Gary is one of the great characters of Eclipse. He is always joking away with a smile on his face, happy to help anytime. I'm sure all of his work mates will miss him, as will I, but we wish him all the best in his retirement."
We'd like to thank Gary for his dedication and service over the years and wish him all the best for his retirement.