Eclipse Magnetics Appoint New Marketing Manager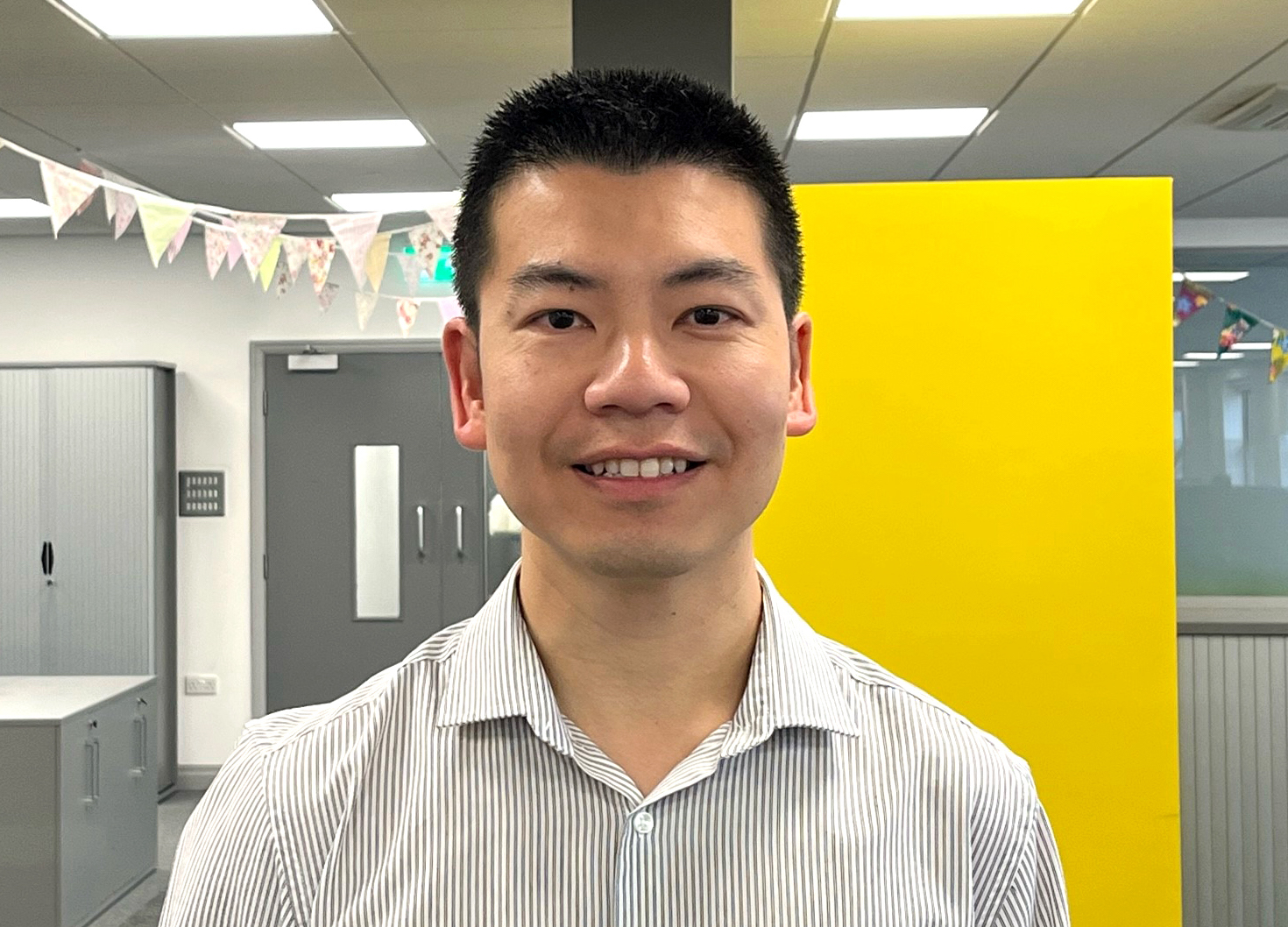 Eclipse Magnetics are delighted to welcome Simon Wong to its Marketing Team as Marketing Manager. Simon will lead the marketing department to drive strategy and implementation of the full marketing mix in order to help spearhead growth in the UK and abroad.
Simon has more than 20 years' experience in senior positions as a marketing and digital professional, gained across numerous sectors ranging from B2B international manufacturing, fast moving B2C retail, eCommerce businesses through to financial services with leading brands such as Portakabin, ASDA, La Redoute, Co-Op and Lloyds Banking Group.
Some of Simon's past career successes include major digital transformation at Portakabin of a multi-million £ global website, from content strategy through to backend technology automation as well as efficiency gains in digital performance marketing channels.
Simon is a keen traveller and loves visiting new places and city breaks as well as enjoying cycling and running in his spare time.