Eclipse Magnetics Appoint New Senior Engineer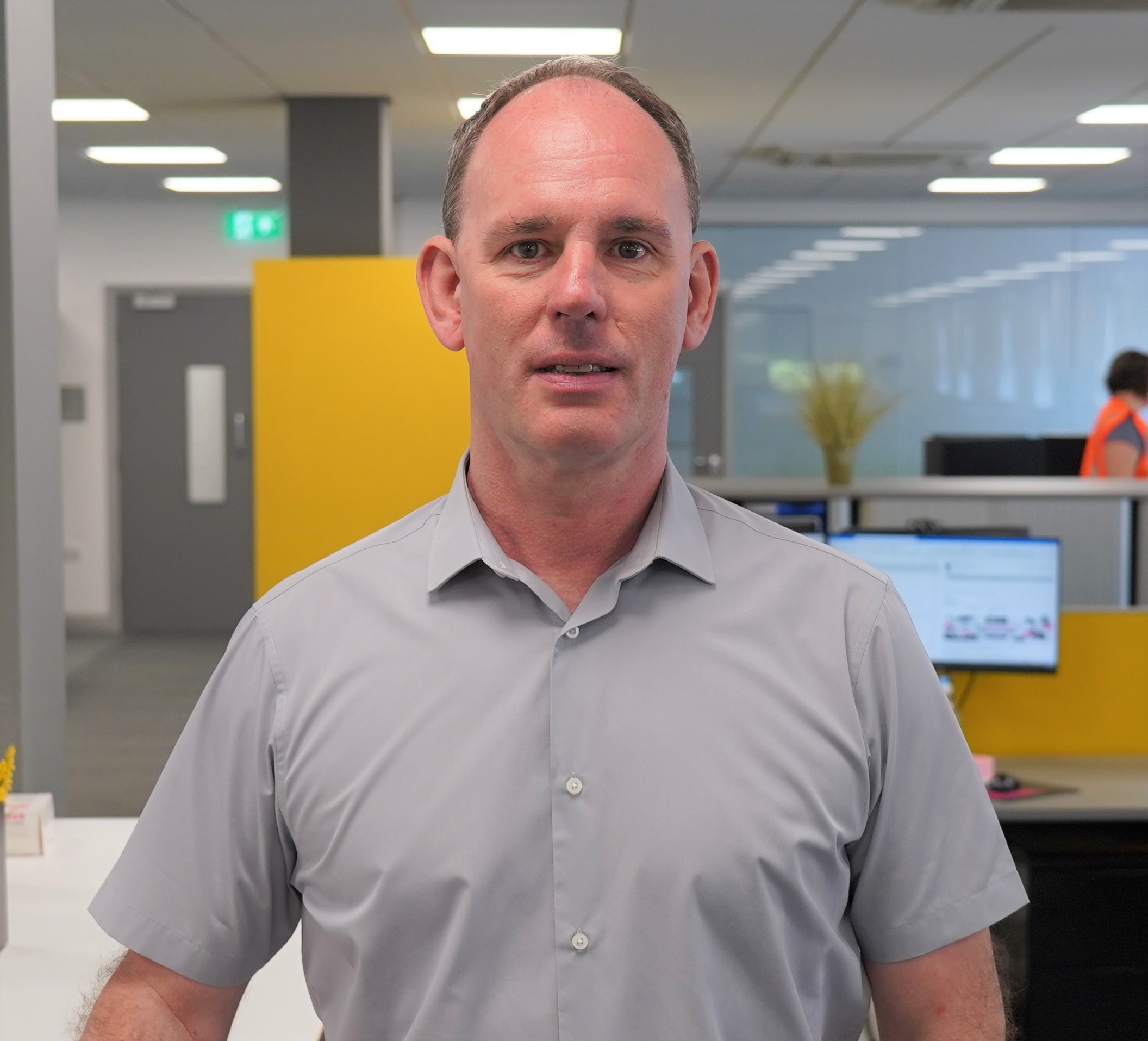 Eclipse Magnetics are delighted to welcome Neil Vincent to the team in the role of Senior Engineer. Neil will be responsible for managing our busy Development Engineering Team and driving new product development and continuous design improvements as we strive to offer our customers the latest in magnetic systems and technology.
Neil has vast experience in engineering and manufacturing being apprentice trained in mechanical precision engineering and holding previous roles as Senior Design and Development Engineer and Technical Support Engineer. He also has a wealth of "hands-on" experience in CAD design and CNC Machining, holding City & Guilds qualifications, having worked in the Defence and Automotive sectors.
As a former Motorcycle Trials competitor, Neil has an interest in motorbikes and mountain biking. He also enjoys getting away in his camper van with family and friends.